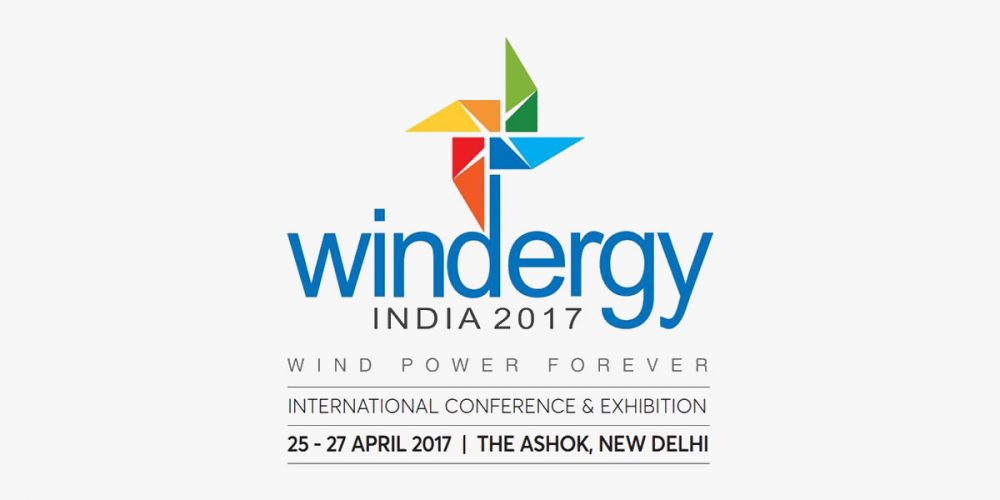 Fluitecnik at Windenergy India 2017
Fluitecnik Wind Energy will take part at one of the most important worldwide fairs currently and reference in the wind sector: WindEnergy India. (http://www.windergy.in/).
This fair is expected to be one of the most important given the boom that wind technology is charging in India today.
Fluitecnik will attend New Delhi from 25 to 27 April along with the other companies that make up NAWIND (Navarra Wind Supply).
Attending this event will provide us with a more global picture of the current situation and future prospects in India, a country that is betting strongly on Wind Energy and in where we are taking our firt steps.
Visit us at H2 A102 booth!