On this page, you can see some of the Fluitecnik projects.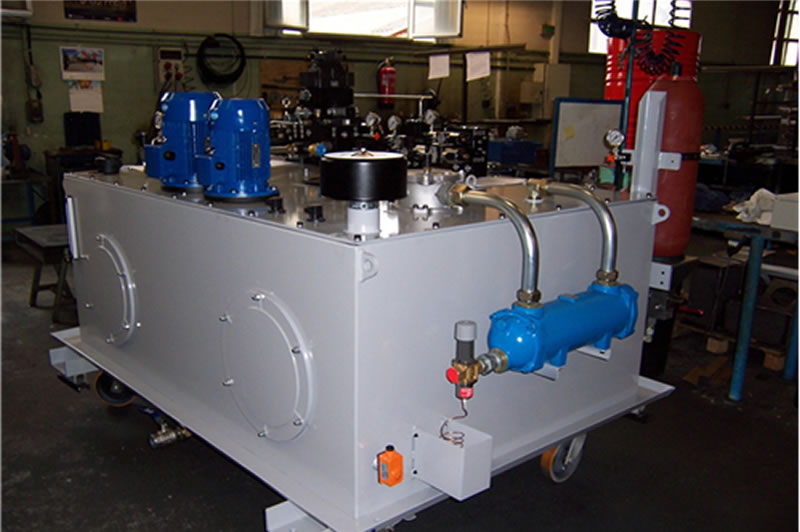 Main technical characteristics:
It is a vertical free fall press, with 4 cylinders of 320 / 300×400 (manufacture of our client).

Maximum working pressure 320 bar.

Installed power: 75Kw main engine.

1500 l deposit.

Hydroforming system, consisting of high pressure multiplier, up to 2500 bar.

Control system of the multiplier, loop closures in pressure and position, with Moog technology.
If you have any questions, do not hesitate to contact us