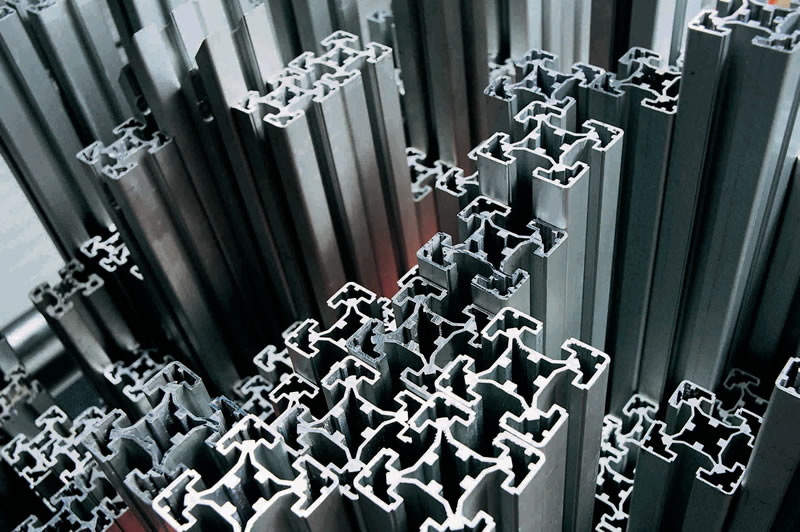 Descargas
ALUMINUM PROFILE

is the aluminum structural assembly system devised, designed, developed and manufactured by Fluitecnik for the realization of mechanical assemblies
. It is a system completely modular, lightweight and at the same time resistant and adaptable to any space.
Fluitecnik designs, manufactures and assembles any type of solution: racks, workbenches, perimeter enclosures, custom-made protections.
The K-per's main advantages are:
Simplicity of design and assembly

Modularity and ease of assembly of all its elements

Robustness and reliability of the product

Compatibility with other systems

Adaptability to all types of industries

Diversity of panels: Steel meshes, galvanized meshes, polycarbonates, methacrylates, Simocel and anti-weld plates.