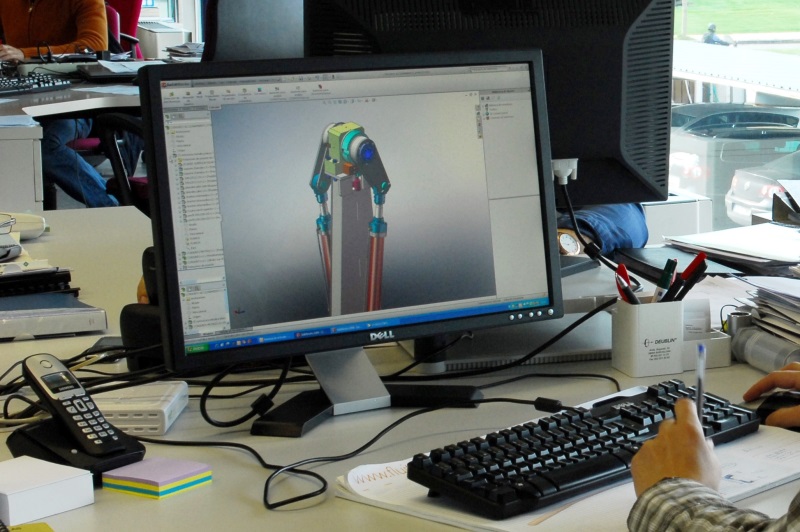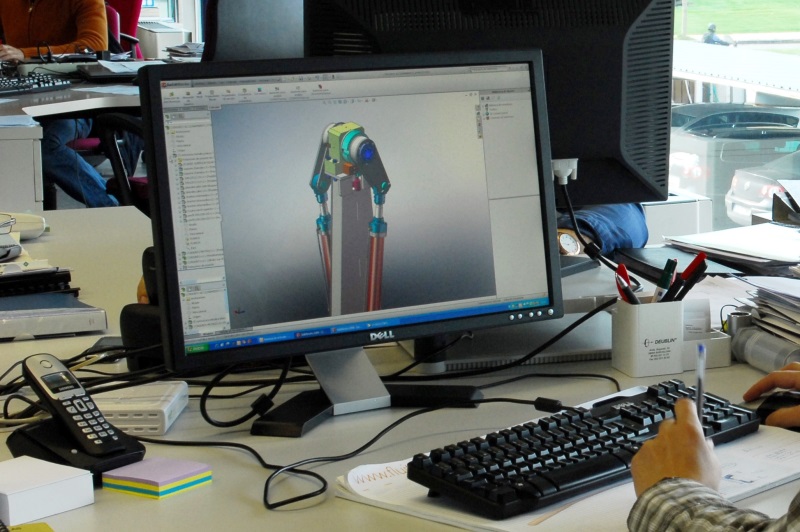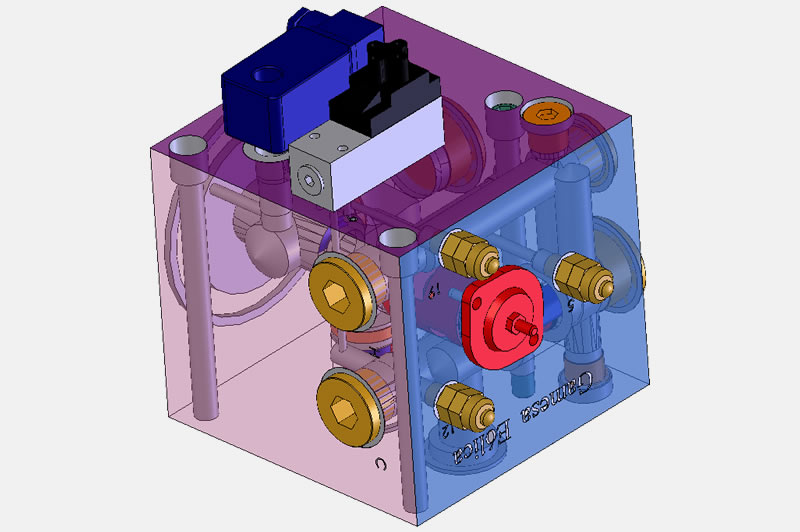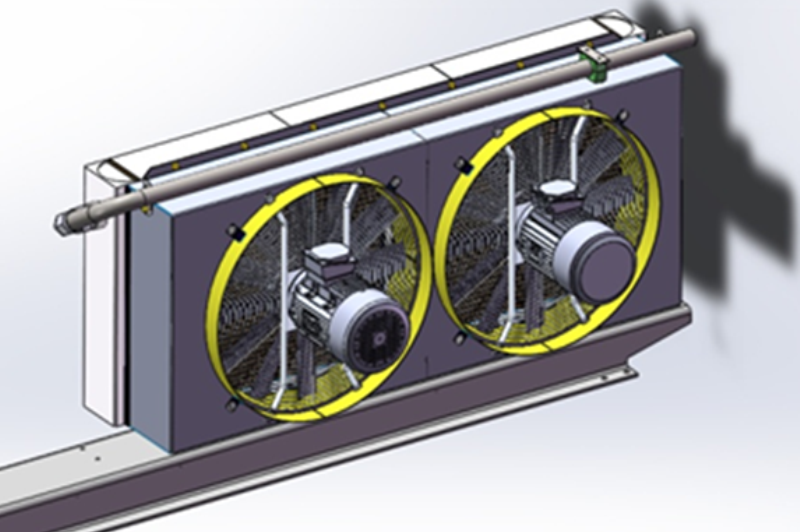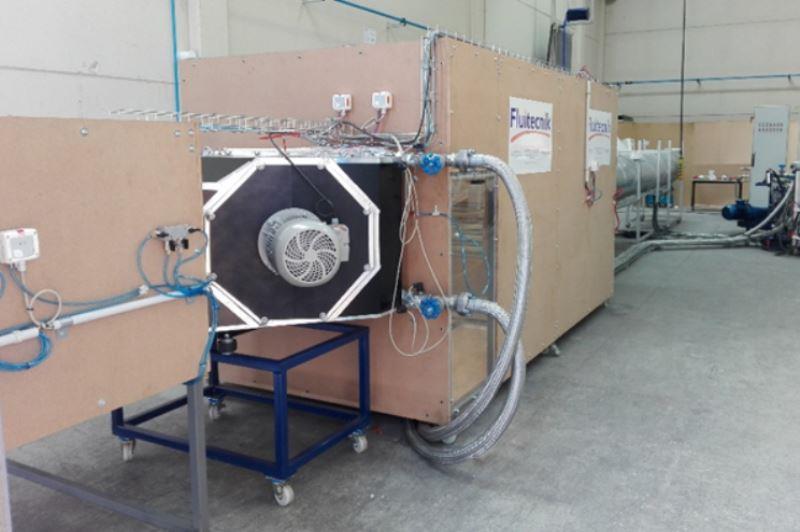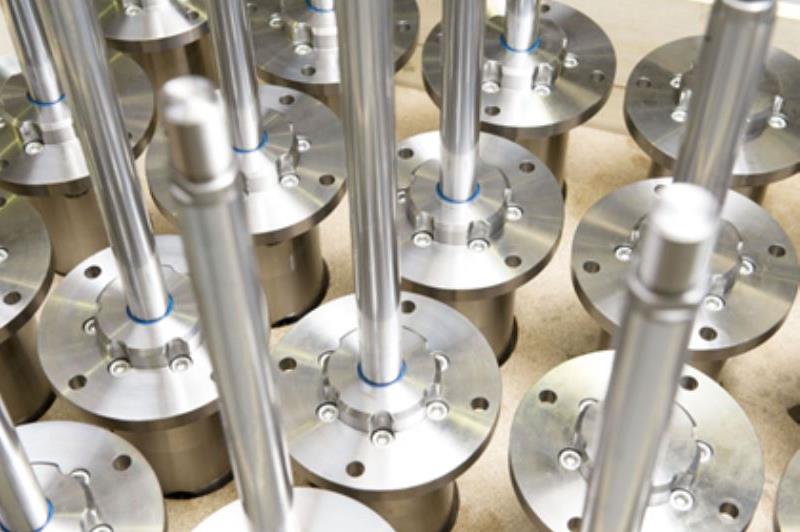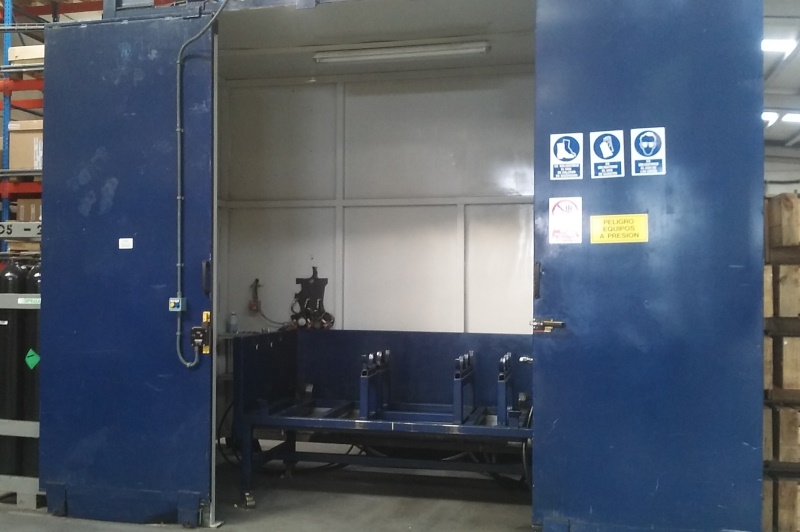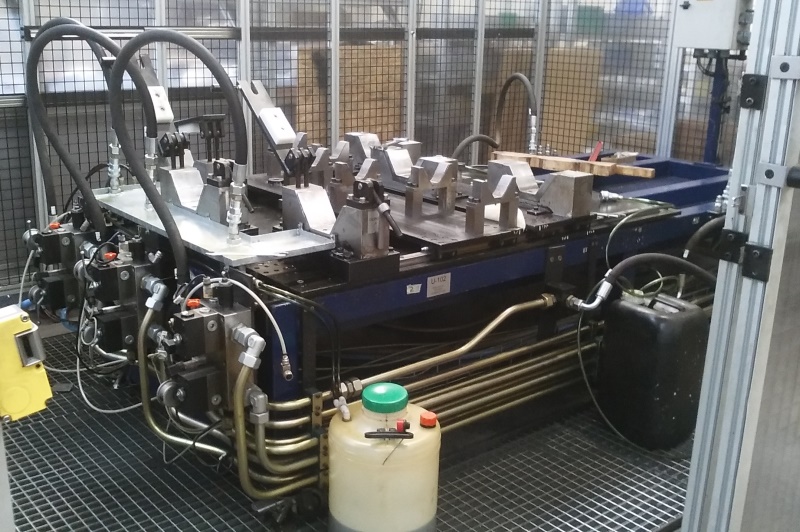 ENGINEERING
Fluitecnik's engineering team maintains a close working relationship with both our partners and suppliers. This ensures the highest degree of innovation and design reliability.
A young and highly qualified team, equipped with the most modern software and equipment, gets in touch with our customers and is responsible for developing the most appropriate solutions for each need, also defining the tests and verification test with the aim of validating
the component or solution developed.