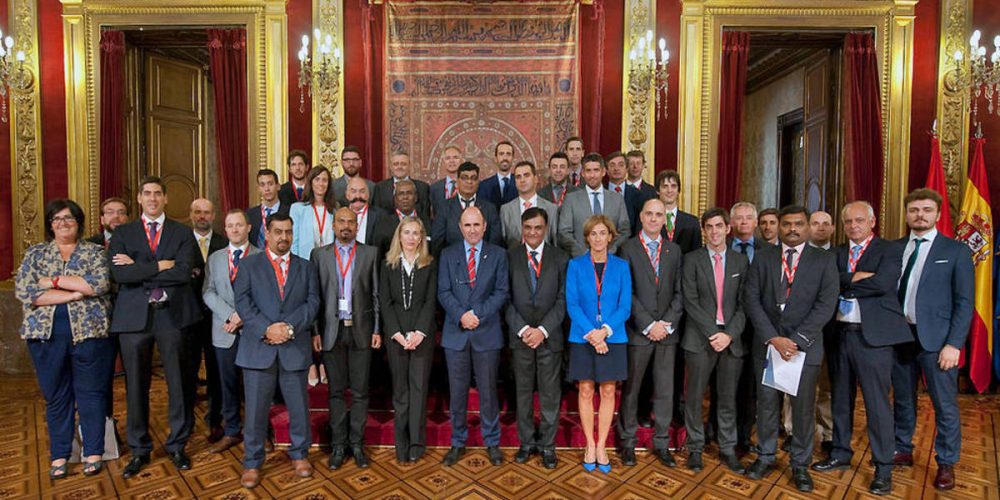 Trade mission in Navarra of the leading Indian manufacturers of wind energy
A delegation of the main Indian companies in the Wind Energy Sector visits Navarra from September 14 until Friday 16, in a trade mission organized by a group of companies of Navarra who are present in this Asian country (Navarra Wind Supply).
The objective is to present the potential of Navarra Wind Sector to study possibilities of business cooperation and technological development between companies and knowledge centers of both territories.
The Indian Delegation consists of eight members, belonging to Suzlon Group, a leader manufacturer of turbines; Regen Power, focused on applied investigation and technology commercialization; y InoxWind, wind turbines manufacturer.
The "Inverse trade mission" (promotion of Navarre in India) has been organised by the following companies: IED Greenpower, Frenos Iruña, Fluitecnik, Industrias Barga, Ingeteam and Tetrace (already implemented in India) and others with interests in the area, as Industrias Laneko and Jatorman .
Navarra Wind Supply was created in 2015 to promote commercial synergies and share experiences and expenses between the supplier industries. As explains Mr. Soto, after this "Inverse mission" of the leading Indian manufacturers in Navarra, in November there will be a technical-commercial meeting in Chennai with the Indian market (group and individual meetings to present the products). Navarra companies will present the grouped offer of products and services in January 2017 in Windenergy Fair (New Delhi).