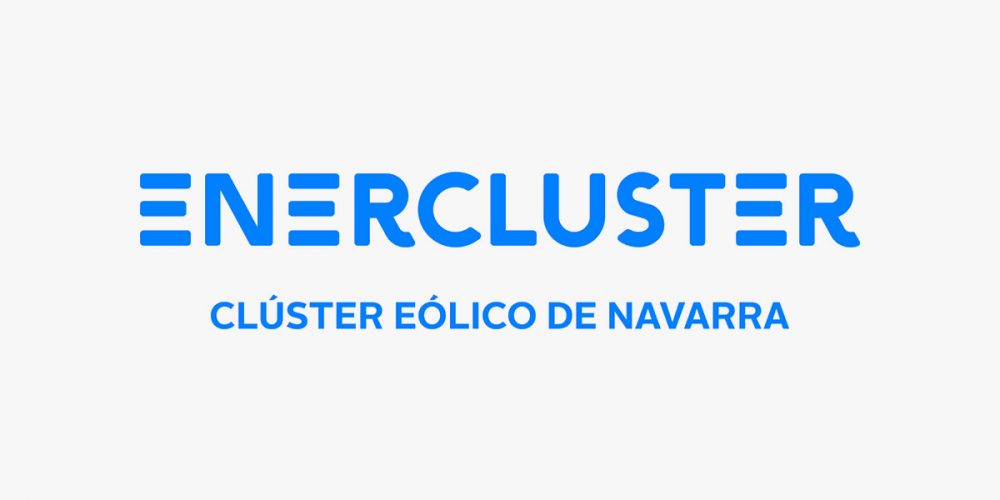 Presentation of Enercluster, the Wind cluster of Navarra
On November 14 was held at the Chamber of Commerce and Industry of Navarra the presentation of Enercluster, Wind Cluster of Navarra, of which Fluitecnik is founding partner. This presentation was attended by the Vice President of the Government of Navarra, Manu Ayerdi. The Vice President highlighted the context of the wind sector in Navarra and its most important data: "With a turnover of 6,000 million euros in wind, and more than 11,500 people employed, it has long been one of the key sectors of Navarra" .
In the presentation, Enrique Teruel, president of Enercluster, defined the wind cluster "as an entity that wants to consolidate itself as a community that promotes the growth of the wind sector in Navarra".
Enercluster aims to reduce the costs of energy production, increase the size and added value of its members and encourage loyalty to the territory of the organizations that are part of the wind sector of Navarra. In addition, the Cluster participates in the diversification of the activities of the sector of industries related to wind energy, the collaboration in research, development and innovation projects, the search of international markets for its new products and, ultimately, the improvement of the competitiveness of the companies and associated institutions.
The formal presentation of the new wind cluster was completed with a series of conferences in which were analyzed some of the keys in which the sector moves globally (and also in Navarra) as well as a round table in which was reported about the competitive environment, internationalization or collaborative R & D.
Ver Noticias en prensa:
Navarra Capital
Diario de Navarra
Gobierno de Navarra